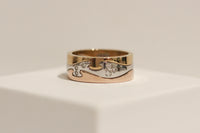 LWB Intriguing Collections
Comprises jewellery with statement pieces, beautifully faceted stones and traditional pieces. Luscious pearls and more. All carefully selected by our certified Gemmologists.
Collection Favourites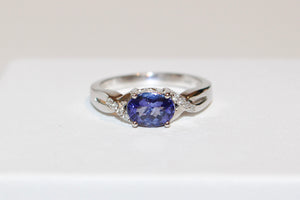 Velvety Tanzanite
Tanzanite, often described as 'velvety' due to its deeply saturated colour. This particular stone is a pure rich blue and beautifully faceted. Set in a very traditional white gold claw setting, it is accented by a shoulder of diamonds on each side.
A perfect gift for any occasion and happens to be the stone given to celebrate the 24th wedding anniversary.
14ct WG Tanzanite Ring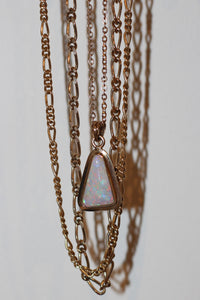 Lush White Opal
Opals are well known and valued for their shifting colours and rich hues. They are also known as the 'precious stone' and are said to be a symbol of purity, hope and truth. This particular white Opal has many shifting colours (depending on the light) - a phenomenon know as 'play-of-colour' as is complemented by its delicate 14ct yellow gold setting.
14ct YG White Opal Pendant